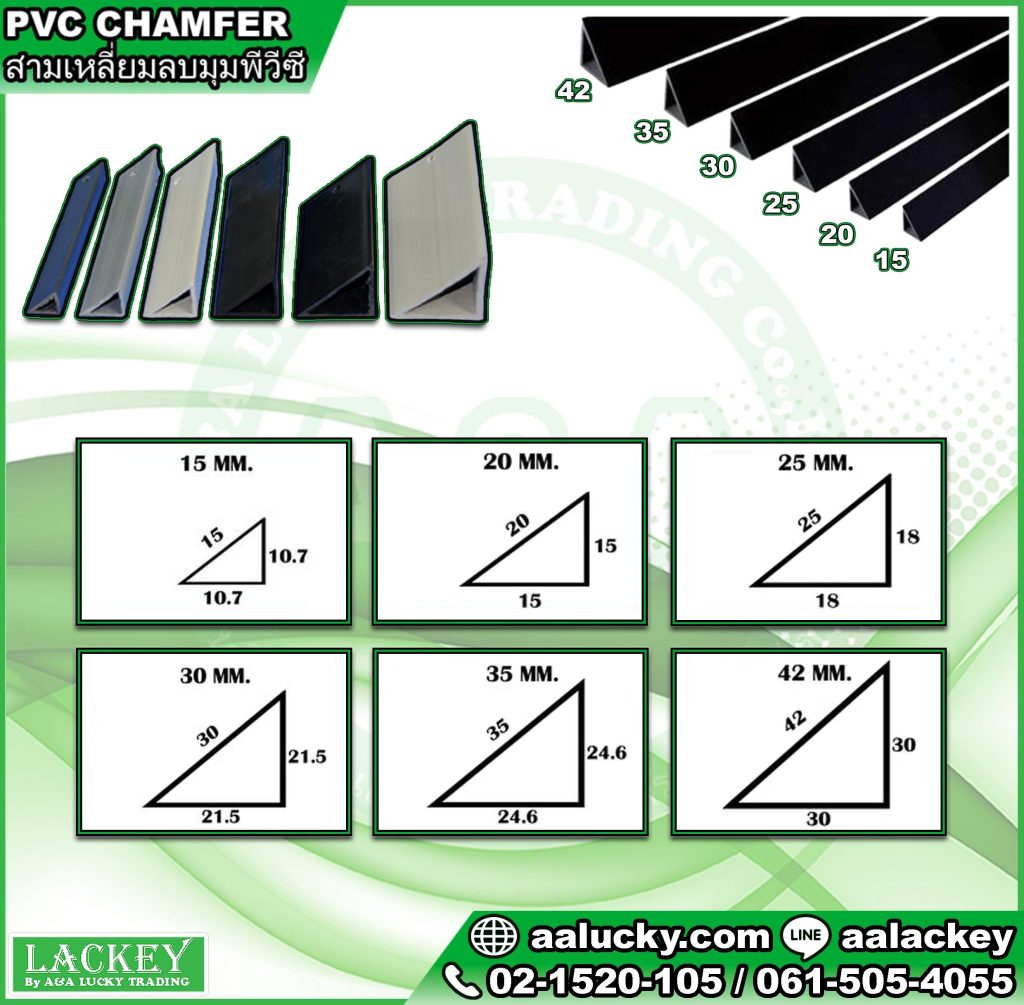 For chamfering instead of the wood corbel. It can be applied by hammering the nail into the wood or by using glue with the metal form. It is suitable for railings, bridges, footpaths, poles etc.
There are many sizes to choose from: 15 mm, 20 mm, 25 mm, 30 mm, 35 mm, and 42 mm.
Standard length 2 meters / line.